CES submiTted proposal on next generation MRI to NSF SBIR with LUVATA and GE global Research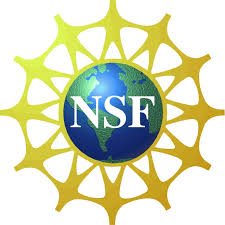 ---
Our patent on next generation MRI, issued by Japan patent office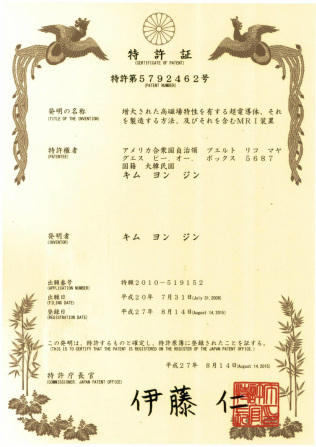 ---
Floating conducting plastics, reaching the copper conductivity level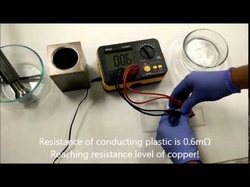 ---
Cutting edge superconductors and cutting-edge plastics have submitted a proposal on new generation conducting plastics to NSF SBIR Phase I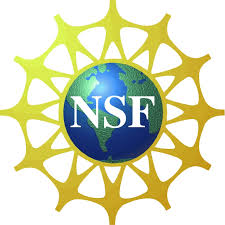 ---
Cutting Edge Superconductors and Cutting-Edge Plastics have submitted a Patent Application to USPTO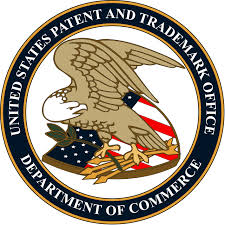 ---
Mr. A. Paul Gill, CEO of Lomiko Metals, joins us as an advisor


---
cutting edge Superconductors and cutting edge plastics have been invited to NASA's 2nd annual High-Tech Small Business industry Day
CEs and cutting-edge plastics have submitted a proposal to NASA SBIR on our newly discovered conducting plastics
Cutting Edge Superconductors, featured on Stock News Now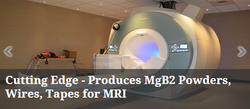 ---
Four innovative technologies Showcased at the Defense Energy summit 2014
cutting edge superconductors has been invited to submit a proposal for the PR science trust Phase 1 grant
Cutting Edge Superconductors profiled in MicroCap Review Summer/Fall 2014
The SEC (US Securities and Exchange Commission) has accepted our Form ID for registration.
CES has been invited to the defense energy summit and innovation showcase, Nov 11-13
PRojection of our company value in several years
Cayenne Consulting's valuation calculator has valued cutting edge superconductors at $6M
Cutting edge plastics has been established as a subsidiary company
Cutting Edge superconductors Discovers NEw Conducting Plastics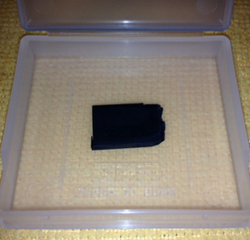 ---
Cutting Edge Superconductors is a supplier of Samsung

Interview with Stock News Now at Growth Capital Expo, April 30, 2014

Recognition of Dr. Yong-Jihn Kim by UPRm, May 9, 2014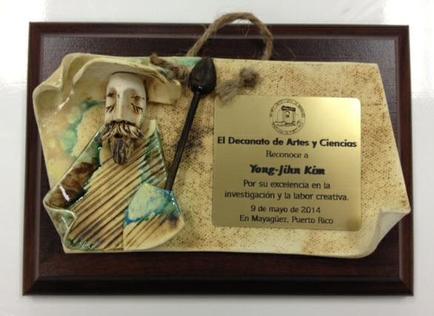 ---
Keynote lecture at 2nd SACNAS symposium, "Pathway to Next generation MRI",
April 25, 2014

Frost & Sullivan Press Release. March 21, 2014.
Interview with CEOCFO Magazine. March 17, 2014
Submission of NSF SBIR Phase II. January 31, 2014
NSF SBIR Phase I B Award. December 19, 2013
China Patent. November 15, 2013
Caribbean business news about yong-jihn kim and c.e.s. August 15, 2013
Metro PR news about the company. august 7, 2013
WORA-TV Interview. July 10, 2013
Press Release from DDEC. July 8, 2013
our patent, CN 101765399, allowed in China, May 6,2013

El Nuevo Dia (page 24) InnoVenture2013 Award. june 9,2013
Award of NSF SBIR Phase I, $150,000, in collaboration with Luvata, strongly supported by GE.Matching fund of $100,000 from PR Science Trust. june 3,2013.

Award of $50,000 from PR Science Trust, Jan 24,2013